Small Gallery.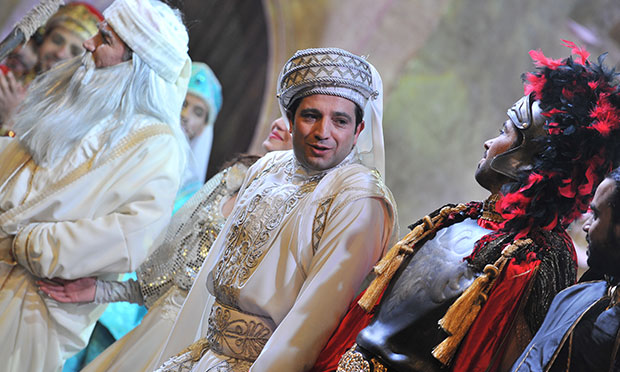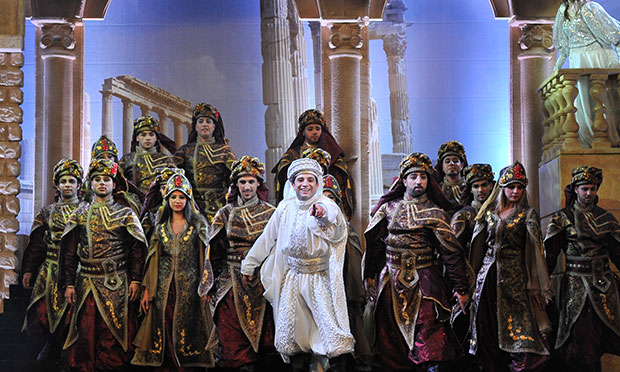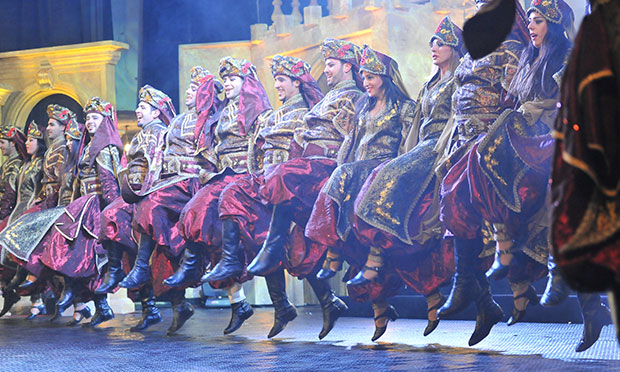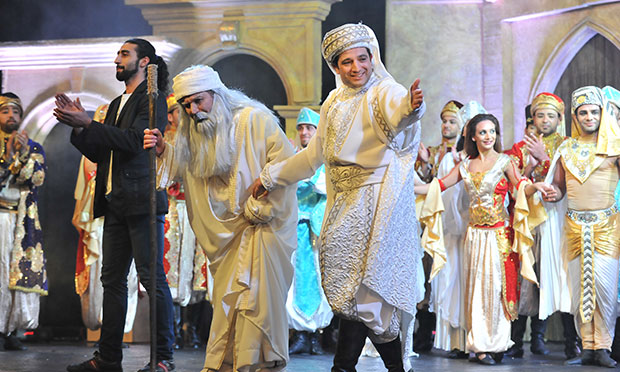 "MEMORIES FOREVER"
EVENTS are to be remembered,
LAUNCHES are to be spoken about,
WEDDINGS are to be treasured,

Event Management and Corporate Entertainment is a complex business, understanding brands, identifying target audiences, devising concepts, planning logistics and the co-ordination of many other different elements can be a daunting task for most, but AG Concept Events know what's possible and deliver with style and confidence.

AG Concept Events supply c¬reative and reliable entertainment, design and manage events and parties, as well as being involved in many events organised by other party planners, event and production agencies throughout the GCC and Middle East.

For the team at AG Concept, the most important thing is a great rapport with our clients, but also our entertainers, suppliers, venues, and event staff. We achieve this by approaching each brief on a personal level, listening to and understanding the needs of our clients, therefore providing a creative, realistic and achievable solution.

With fantastic client feedback and repeat bookings year on year from both corporate and private clients, AG Concept Events have gained an enviable reputation of trust, respect and the know-how to ensure a smooth planning process and successful event is delivered beyond expectations, on time, and on budget. We have the desire to deliver the best, which means our team stays focused in a fast paced and constantly evolving industry.